For clean drinking water
FILL ME AG is a young start-up with offices in Switzerland, Liechtenstein and Germany. The company was born from the idea of promoting the conscious consumption of clean drinking water from the local tap network and sustainably dispensing with mineral water bottled in PET bottles.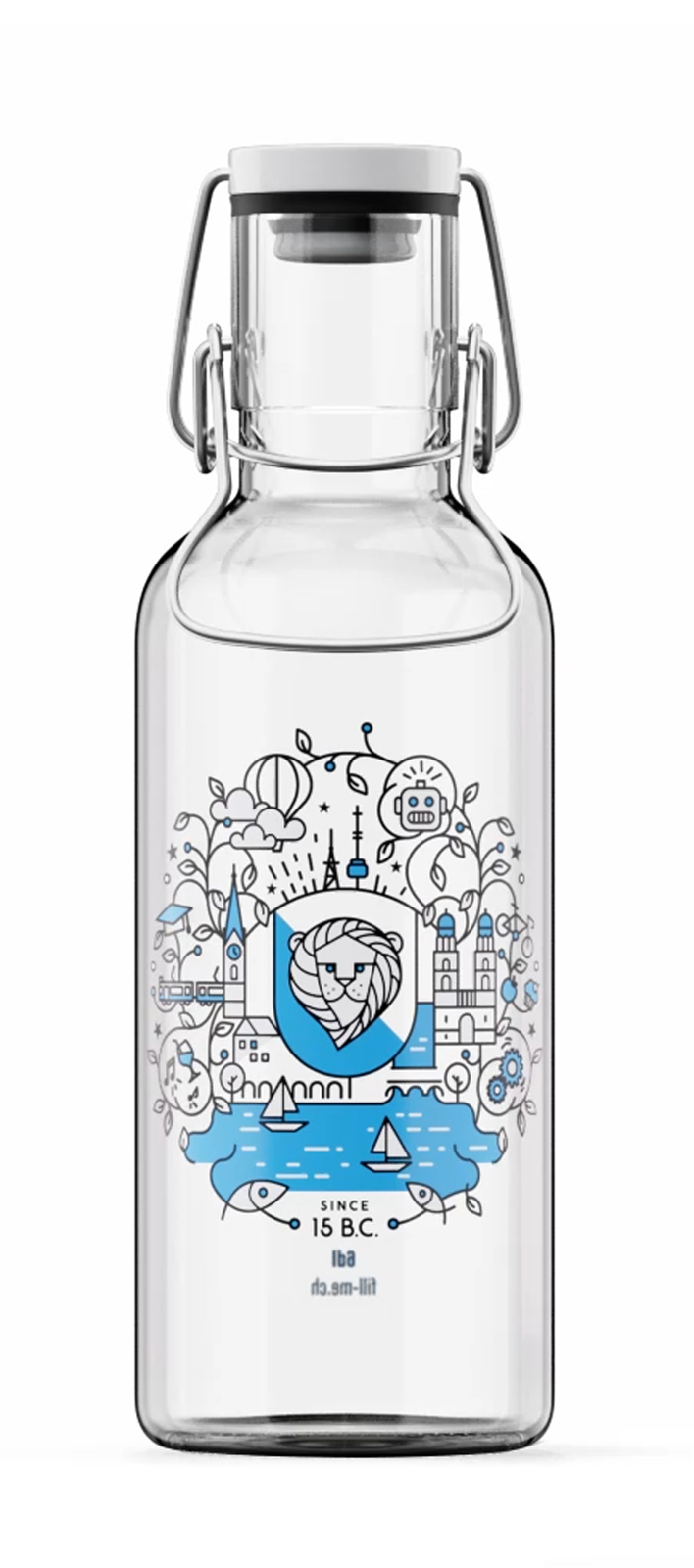 Zurich - the city of water
The success story began with the award-winning concept "Zurich - the city of water" for a competition organized by the city of Zurich, from which the non-profit association DRINK & DONATE and its initiative "Zürichwasser ZH₂0" emerged. The initiative was very well received by the people of Zurich, with the result that Kantonalbank Zürich decided to work with DRINK & DONATE to launch a reusable drinking bottle - today's FILL ME bottle - and give it away as a generous gift. Over the years, the drinking bottle has established itself as a popular everyday companion for many people in companies, institutions and households. The FILL ME bottle helps to conserve natural resources sustainably and effectively.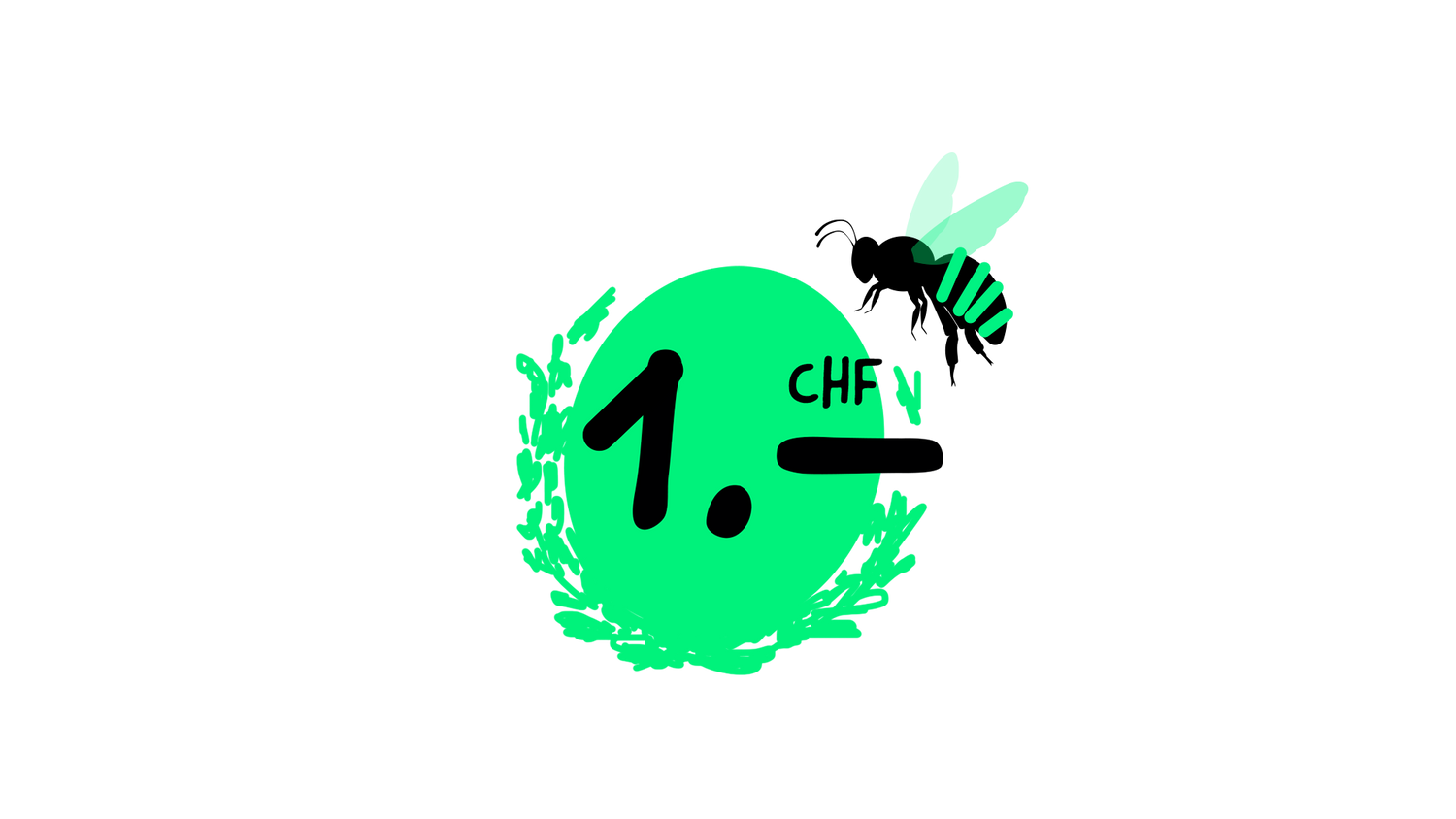 Our projects for clean drinking water
FILL ME AG supports selected drinking water projects with CHF 1 per bottle sold. Find out more about our projects in the blog.
To the blog
Do you have any questions? Would you like to order more than 30 bottles?
Please write to us if you have any questions or would like a specific quote. We will advise you personally for orders of 30 bottles or more. We look forward to hearing from you.